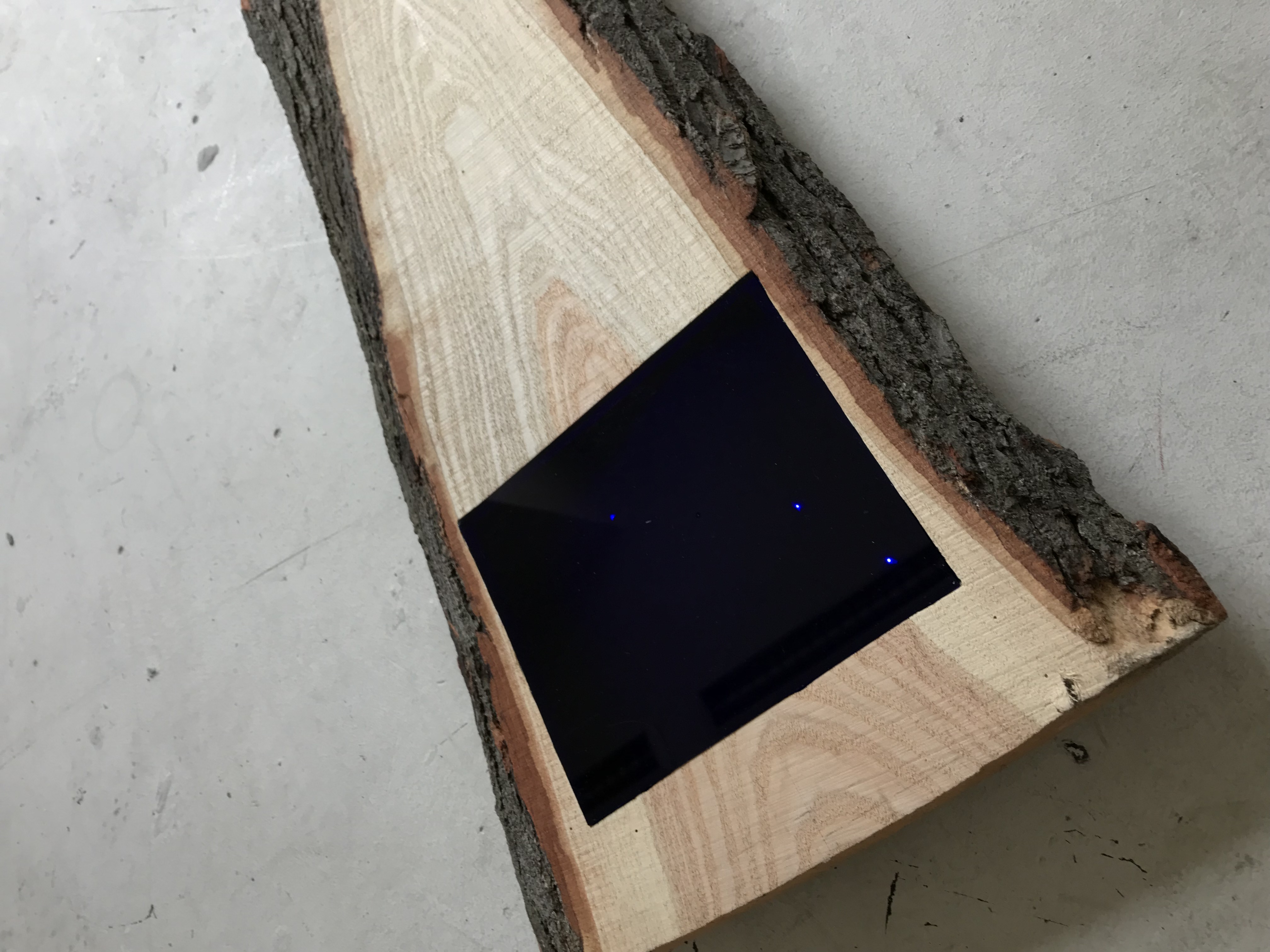 Title:
Passing thought in the afternoon
Year: 2019
Materials: wood, glass, light
Place: Royal Academy of Arts, the Hague
In the beginning of 2019, after spending 6 month on the exchange in Athens I started developing new series work which resulted in this installation. I wanted to capture the impossibility of a singular perception, so that to show that what you see always depends on the angle from which you are looking, literally and symbolically.
All the works have some twist to them which makes the image change depending on your position in space. Different sources of light are the actors in this scene while the materials, bending, reflecting or connecting the lights are agents of that change.